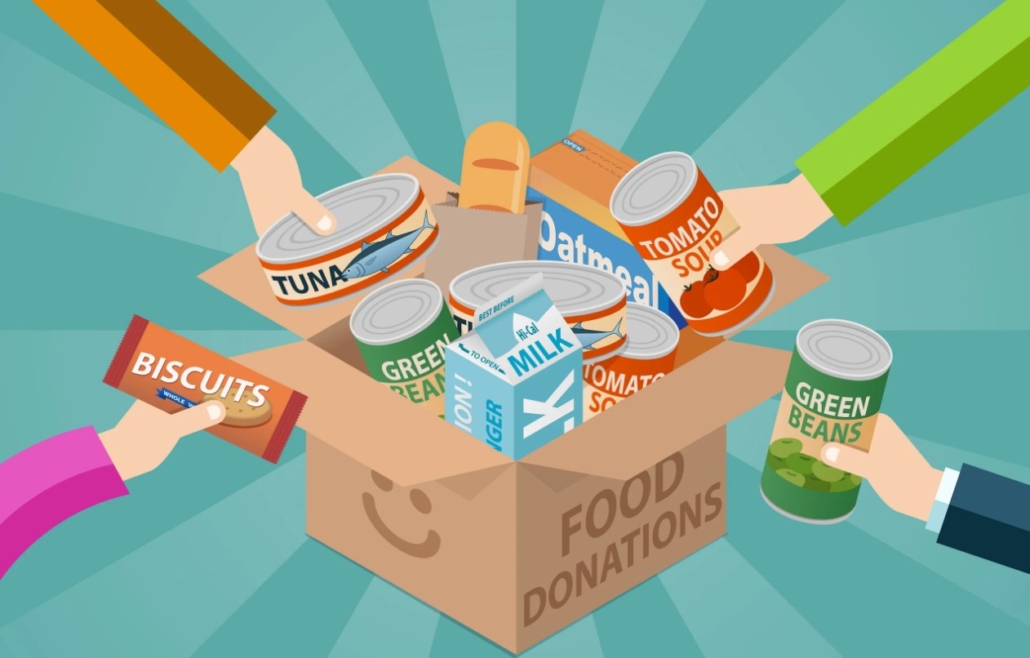 During the COVID-19 crisis, REALTORS® across the country are stepping up to support their neighbors. TriCity Association of REALTORS® (TCAR) recently targeted one of the most immediate concerns—increased food insecurity—with a $5,000 donation to the Tri-Cities Food Bank, whose contributions go directly to serving our community.
The Tri-Cities Food Bank, founded in 1975, is an all-volunteer, nonprofit agency. This organization has more than 100 volunteers who have donated more than 30,000 hours collecting and distributing food to low-income locals. Annually the organization serves more than 40,000 families. On average more than 20 tons of food are distributed weekly and about 40 percent of the people served by the Tri-Cities Food Bank are children.
Groups at risk of food insecurity during this crisis include the elderly, people with pre-existing health conditions, the unemployed, and students who rely on schools for free and reduced-priced meals. Washington Governor Jay Inslee's office estimates that 1.6 million people turned to state food banks for supplies last week—double the usual number. Similar numbers are reflected across the country.
"It is a privilege to be able to provide funding so the Tri-Cities Food Bank can continue to accomplish their mission and meet their goals during this critical time," said John Keltch, president of the TriCity Association of REALTORS®. "The need is great and what better way to give back than through donations." TCAR encourages others to contribute directly at www.tri-citiesfoodbanks.org. Even a small donation goes a long way for our community.
The association's contribution is being made on behalf of its 1,000-plus members and affiliates. The money will go toward providing emergency food to the needy residents of Benton City, Kennewick, Finley, Richland, and West Richland. To find out more about supporting or volunteering for the Tri-Cities Food Bank, please call (509) 582-0411 or visit www.tri-citiesfoodbanks.org.
Founded as the Tri-City Board of REALTORS® in 1946, the TriCity Association of REALTORS® is a professional trade organization whose members are licensed real estate brokers located primarily in the greater Tri-City area. Today, TCAR is the largest trade association in the Tri-Cities with more than 950 REALTORS® from more than 100 firms belonging to our association. In addition, we have more than 40 affiliate members—representatives from other real estate-related professions such as title companies, lenders, home inspectors, etc. We have earned the reputation as the voice for real estate for southeastern Washington state, committed to protecting property rights and preserving the quality of life in our community.
https://tricityaor.com/wp-content/uploads/2016/04/cropped-LogoNewSite-1.png
0
0
tcradmin
https://tricityaor.com/wp-content/uploads/2016/04/cropped-LogoNewSite-1.png
tcradmin
2020-04-29 13:24:07
2020-04-29 13:28:06
TriCity Association of REALTORS® Donates $5,000 to the Tri-Cities Food Bank