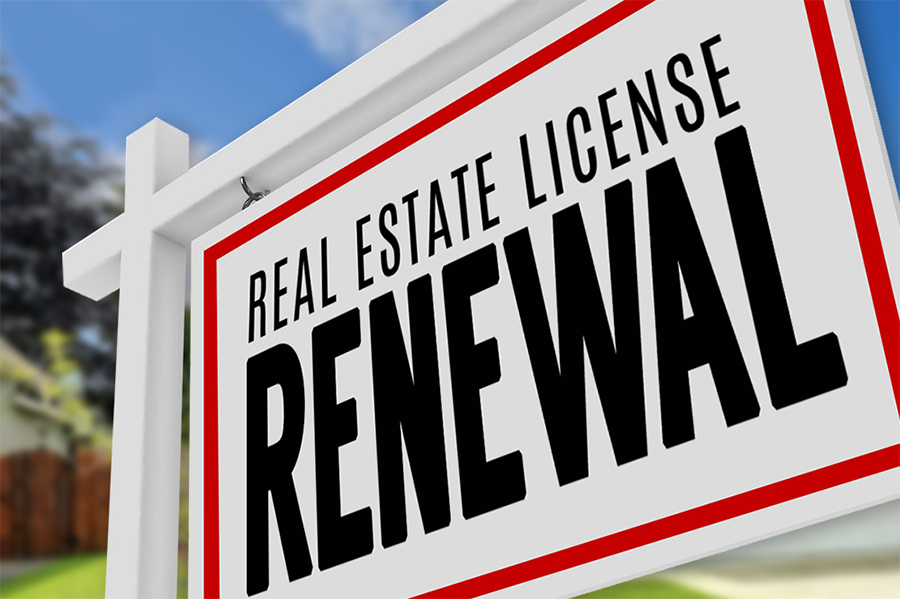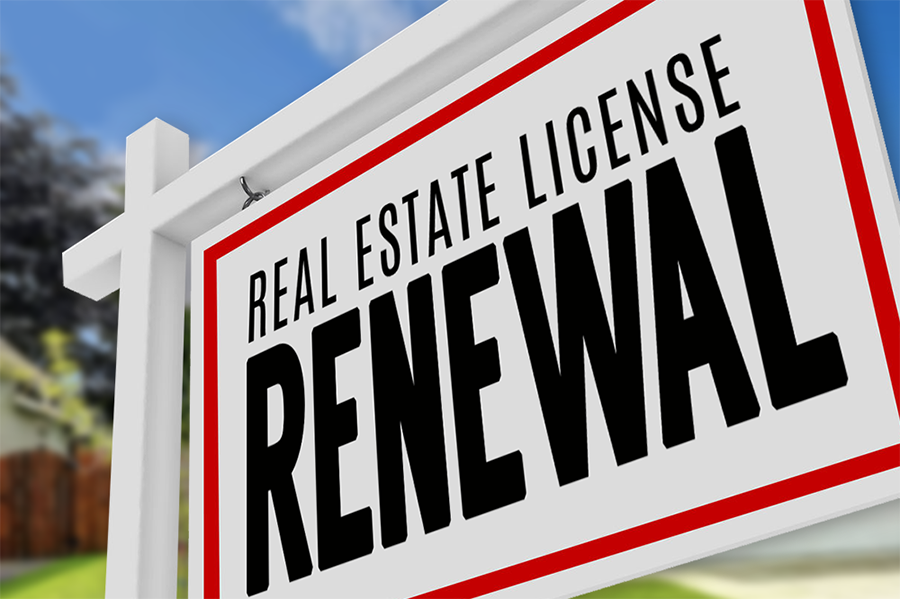 The Department of Licensing has modified their licensing processes, for both new applications and renewals. Some agents have experienced delays and hurdles in getting their information processed in a timely manner.
All license requests must be submitted online through the Secure Access Washington portal – do not send any paperwork to the DOL through the mail!
Additionally, the DOL is requiring agents to submit new fingerprints if they do not have any on file dated in the past six years.
We are asking you to be mindful of your license expiration date and to renew at least two weeks in advance to avoid any processing issues.
Please keep the following advisories in mind when you go to renew your license:
You must create a SAW profile and renew by adding the Professional Licensing service to your account
Once you create an account, you must link your existing license to your profile before you can process a renewal request
If the state requires you to submit new fingerprints, schedule through indentogo.com. This vendor takes digital fingerprints and sends them directly to the state on your behalf. There are several facilities in our area that offer this service and it is the preferred method of the DOL. They are quick and efficient and the state typically receives and processes your fingerprints within three business days
The renewal fee is $146.25 and fingerprints (if required) are $42.30
At time of renewal, you must sign an affidavit verifying you have taken all of your required continuing education credits. You do not need to submit your certificates of completion unless you are audited
If you have any licensing questions, please call our office at (509) 783-2184 and ask to speak to Rosalyn Drury.
http://tricityaor.com/wp-content/uploads/2016/04/cropped-LogoNewSite-1.png
0
0
tcradmin
http://tricityaor.com/wp-content/uploads/2016/04/cropped-LogoNewSite-1.png
tcradmin
2021-06-01 14:19:28
2021-06-11 14:27:42
DOL License Renewals: Please Be Proactive!